IBTTA collaborates with many partner organizations to serve our members and address concerns with a much broader perspective on the issues facing our industry. Learn more about IBTTA's partners from around the world.

The American Association of State Highway and Transportation Officials (AASHTO) and IBTTA have pledged to work together to advance public policies that allow states to use toll financing, wherever they may choose, including on the interstate highways where U.S. federal law has traditionally banned the use of tolls. AASHTO is the association that represents all state departments of transportation in the U.S. 2011 IBTTA President Frank McCartney signed a Memorandum of Understanding (MOU) on behalf of IBTTA during AASHTO's annual meeting in Detroit on October 17, 2011. AASHTO President Susan Martinovich signed the MOU on behalf of AASHTO.
---
IBTTA took a major step toward "going global" in 2004 when we joined with ASECAP — the European Association of Tolled Motorway, Bridge and Tunnel Concessionaires — and signed a Memorandum of Understanding (MoU) between the two organizations. Our first cooperative venture under this agreement took place in 2005 when we held the International Transportation Finance Summit in Nice, France.
On May 27, 2013, in Dubrovnik, Croatia, IBTTA and ASECAP again joined together in signing a Joint Tolling Declaration. Through this strategic alliance, IBTTA and ASECAP aim to raise the visibility and the state of the art of tolling around the world. For more information on the signing and declaration, please see the following links.
---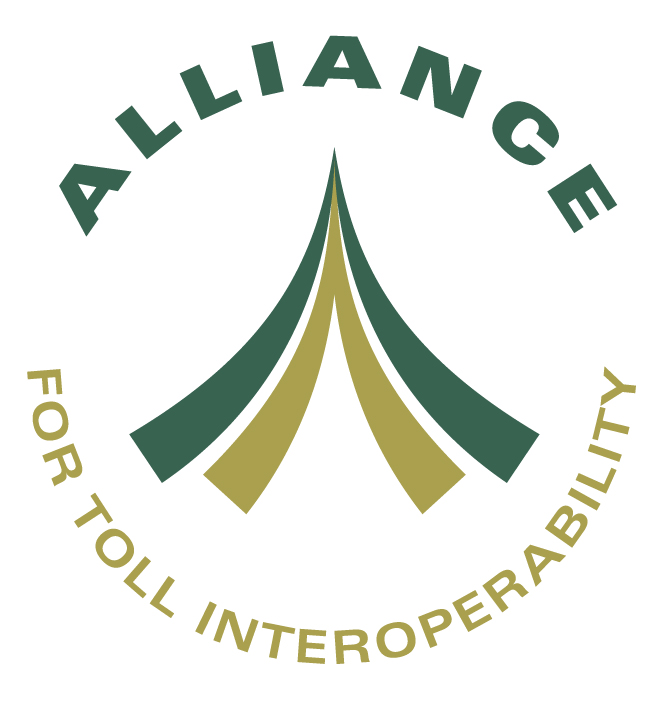 ATI's Mission is to promote and implement interstate interoperability for the benefit of customers and member agencies.
ATI goals and objectives are to:
Establish interstate customer video tolling and interoperability;
Establish protocols and systems that allow for secure sharing of vehicle information;
Develop and support policies and legislation that allow for secure information sharing and interoperability;
Investigate RFID toll technology interoperability;
Assist agencies with the implementation of interoperability technology and planning for future innovations;
Provide resources and guidance to agencies to develop operating rules and procedures in an interoperable environment;
Promote cost effective and efficient toll operation standards;
Improve the tolling experience for customers and preserve the public trust.
---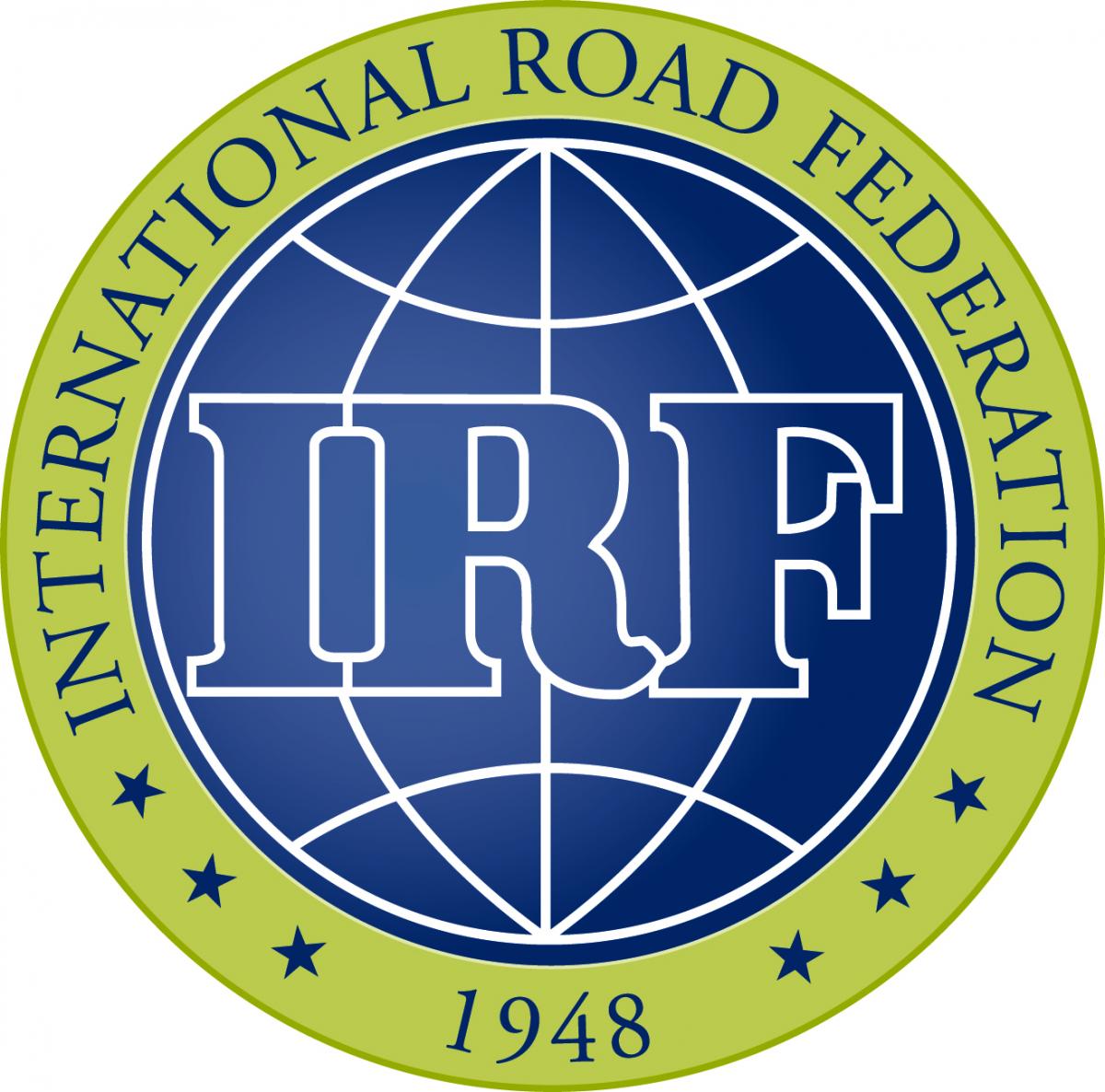 The International Road Federation (IRF), established in 1948, is a unique global platform that brings together public and private entities committed to road development. IRF promotes social and economic benefits that flow from well-planned and environmentally sound transportation networks. It serves as a catalyst for public and private partnership to organize, promote and develop international road programs. With a wide network across more than 90 countries and six continents, IRF believes that it can make a difference in putting into place technological solutions in today's multi-faceted world of transport.
---
The Intelligent Transportation Society of America (ITS America) is the nation's largest organization dedicated to advancing the research, development and deployment of Intelligent Transportation Systems (ITS) to improve the nation's surface transportation system. Founded in 1991, ITS America's membership includes more than 450 public agencies, private sector companies, and academic and research institutions.
---
The National Council for Public-Private Partnerships, established in 1985, advocates and facilitates the formation of public-private partnerships at the federal, state and local levels, where appropriate. A Public-Private Partnership is a contractual agreement between a public agency (federal, state or local) and a private sector entity.
---
The OmniAir Consortium, Inc. is an independent, not-for-profit trade association borne of IBTTA's late 5.9GHz DSRC Next Generation Task Force. OmniAir's mission is to advance the deployment of DSRC telematics by educating stakeholders and providing third-party certification services that ensure standards-compliance and enable True Interoperability™ of DSRC applications and transactions. Based in Falls Church, Virginia, OmniAir unites facility operators, system suppliers, transaction service providers, auto OEMs and the financial community and provides a forum to which all key players can contribute. As of May 2013, Suzanne Murtha is OmniAir's Interim Executive Director.
---
The mission of the TRB Freeway Operations Committee (AHB20) is to provide leadership and serve as the TRB focal point in promoting, implementing, operating and maintaining traffic management systems and strategies including Intelligent Transportation Systems, to enhance the efficiency, safety and environmental conditions on freeways and in freeway corridors. The Committee's activities specifically include promoting research in traffic management and the application of promising results to operational systems; and fostering the cooperation, coordination and information dissemination, between individuals and groups active in freeway traffic management and advanced technologies.
---
The U.S. Tolling Coalition is a diverse group of public and private sector transportation supporters advocating for more flexible tolling options at the state level to provide sustainable, long-term funding for reconstruction of Interstate highways and other key travel corridor.